Ascend Intuitive Guidance and Healing Services
Discover your true self through the natural art of healing & intuitive Guidance.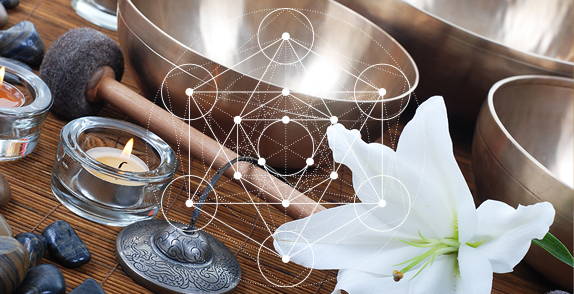 Reiki Crystal & Sound Healing Services
Reiki is a holistic, alternative, complementary non-invasive health approach in which the practitioner place their hands just above fully clothed recipient, with the goal of facilitating the person's own healing response.
Crystal healing is a holistic, non-invasive, vibrational energy-based system of healing. That is, it treats the whole person and their integrated energy system. It is therapeutic and deeply relaxing. Crystals absorb, focus, direct, detoxify, shift and diffuse energy as they interact with the electromagnetic forces and subtle vibrations within the subtle human or environmental energy field. Healing means bringing mind, body, spirit and environment back into harmony, restoring the body's natural rhythm and equilibrium. It does not imply a cure.
Our Healing Services include Reiki, Crystal & Sound Healing, Aura Clearing, Cord Cutting, Chakra Balancing and readings.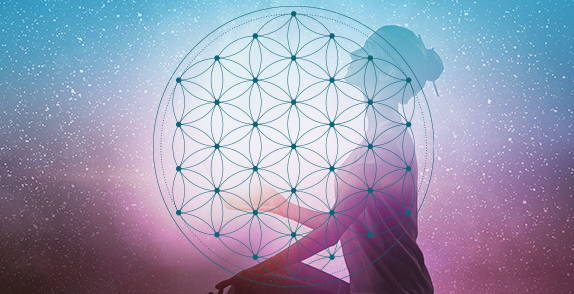 Intuitive Guidance | Spiritual Wellness Coaching
A Spiritual Wellness Coach provides Intuitive Readings, transformational guidance sessions that can be a doorway in helping you uncover your true authentic self. We work together to resolve and release emotional blocks, sorrow, past issues, upcoming events, etc., combining intuitive guidance, energy healing, and other modalities to help you make the changes you are being guided to make.
By gauging your energy and working on emotion and healing, intuitive guidance (Spiritual Wellness Coaching) can help you to release blocks that keep you from moving forward.
Sessions can include:
Channeled or Intuitive Guidance

Tarot or oracle cards

Evidential Mediumship

Photo Readings, Telemetry